Posted by seanwright2008 | Filed under creative commons, free downloads, new music, sean wright

Sean Wright has successfully completed his two year challenge of writing, recording, and releasing a new, original album every month. He began his musical marathon in April 2007, and has released 24 albums.
Wright says: "Will I attempt 36 albums in 36 months? I have no choice."
<span style="font-weight:bold;">Album-a-Month Project Brief History</span>
Sean Wright's album-a-month project began in April 2007 and quickly garnered a huge fan-base and public support from major musicbiz producers, sound engineers, and musicians. Top online music news source, No Rock And Roll Fun ran an article, claiming that Wright was "possibly the hardest-working man in showbiz." What made Wright's project even more appealing was his artistic decision to offer his whole catalogue of songs as <a href="http://www.last.fm/label/Sean+Wright">free MP3 downloads.</a>
Producer, Alexander Nevermind's support of Wright's album-a-month project has been unflinching and vocal, praising Wright's music publicly on myspace. Nevermind works behind the scenes as one member of a collective of musicians, composers, and producers known as moodswings.com in the US, a collective whose influence on the world of popular music is far-reaching and immense. Nevermind is also known as dance music producer and songwriter, LaTour, as well as other pen names. Nevermind said he "loved Wright's music and work ethic."
New York-based, Roman Klun said Sean Wright's project, "all sounds and feels good." Klun is the award-winning record producer, music engineer and singer/songwriter who worked on Sarah McLachlan's Grammy nominated and Juno Award winning record "Afterglow."
"Love your stuff Baby.
Blaze-on!" Dana Gaynor, top US guitar player (John Lee Hooker, Bobby Rondinelli, and many more)
Jimmy Zavala, legendary harmonica player for The Eurythmics, Etta James, Tom Petty, Rod Stewart, Bon Jovi, Yes, Barry White, Dr. Dre, and many more has said that Wright's music "sounds great."
"I'm completely blown away by your Album-A-Month project! That's amazing!!! I'm listening to some songs on the music player now… REALLY impressive! I look foward to spending more time listening and following your progress," Swapmeet Louie, guitarist and keyboard player for Bo Bice.
"Wow! Guess you can write!!! I am not that fast- my lyrics take me weeks but love your classic rock feel," Alana Grace, singer-songwriter with Colombia Records
"I love the ballad (of Leon Payne). I tell you what! Daddy would have loved your originality. " Myrtie, Leon Payne's daughter. Leon Payne's songs have been covered by Elvis, Hank Williams, Johnny Cash, U2, and many more.
Dan Nash of Just Great Management has said: "KUDOS! I love what you're doing and I love how you're doing it. We will be keeping tabs on you and your progress, but I'm thinking that when the 12-months are done, you're going to be sitting on 144 of the best songs in a long long time…"
Dan Nash worked for many years at Atlantic Records and A&M Records with Suzanne Vega, Paul Simon, Foreigner, and many others as a sound engineer. He formed Just Great Management with  producer – Niko Bolas, whose mixing, engineering, and production credits speak for themselves – Neil Young, James Taylor, Keith Richard, Rachel Yamagata, Warren Zevon, Tracy Chapman, Billy Joel, Kate Voegele, Steve Parry, Melissa Etheridge, Sting, and many more.
In January 2008, Sean Wright signed a worldwide deal with a top US management company Just Great Management.
In March 2008, Mark Tinley (Duran Duran, Adamski, Dandy Warhols) programmed, engineered, and produced Wright's landmark 12th album in the Album-A-Month Project."Tinley is a creative genius," Wright has gone on record as saying. A year later, in March 2009, Wright released EXIT RIGHT WITHOUT A SOUND his landmark 24th album in 24 months.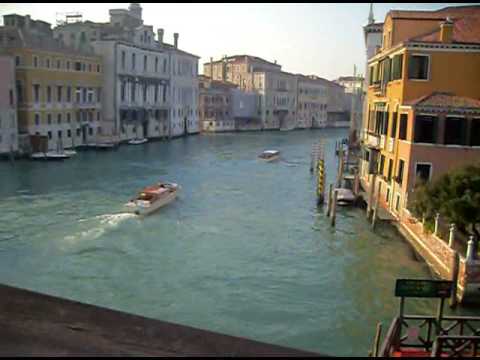 Tags: album-a-month, creative commons, free downloads, indie, jamendo, new music, sean wright
Leave a Reply
You must be logged in to post a comment.